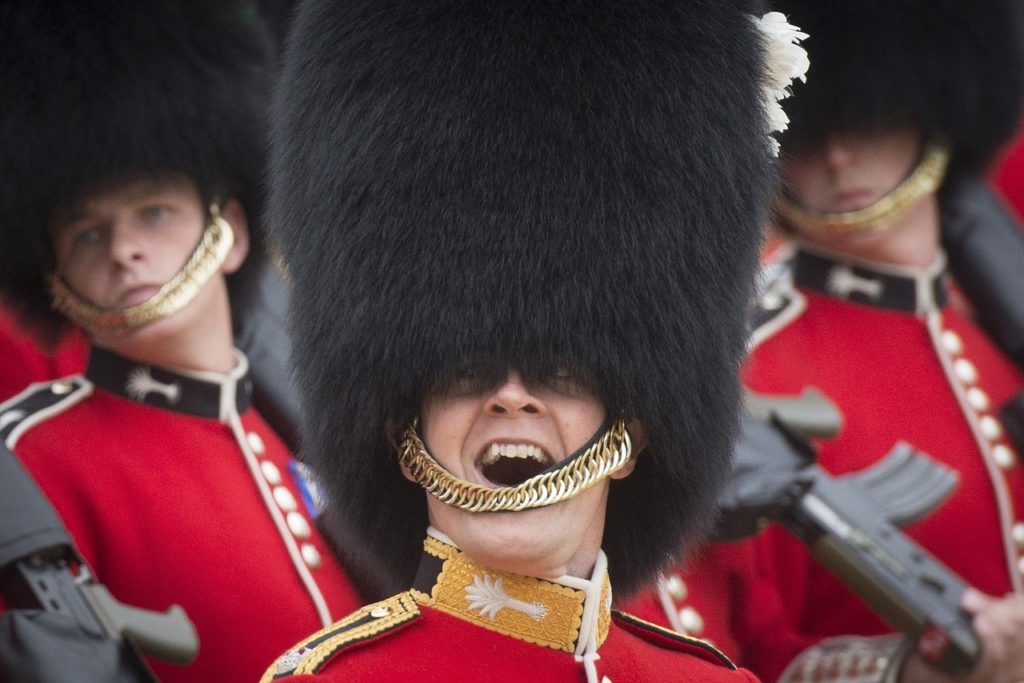 Join us for our 3-hour walking tour of central London, including the Changing of the Guard ceremony.
Our Public Sightseeing Walking Tour of Central London, Whitehall, & Westminster is a unique way to see central London with someone who is not only a great tour guide but is also someone who loves London, its traditions and its quirks. This tour is the perfect way to learn about London whether it's your first time in town or if you've been in London for years. Taking in some of the most well-known sites in London including Trafalgar Square, St James, The Mall and Whitehall this tour is an excellent way of experiencing the greatest city on the earth. Not only will you get to see some of the most well-known landmarks in the world, but your guide will also treat you to some hidden gems which you might otherwise miss!
Please note that the Changing of the Guard ceremony is only available on Monday, Wednesday, Friday and Sunday between August and May and every day in June and July. The ceremony may also be cancelled at late notice due to bad weather or due to a security alert. If you have any questions about the Changing of the Guard or anything else related to this tour, please feel free to contact us using the "enquire about this tour" button below.
Remember that all our tours are booked through Viator which offers you that extra peace of mind. By booking through Viator your booking is subject to their excellent T's and C's including their cancellation policy which means if your plans change you don't lose out.